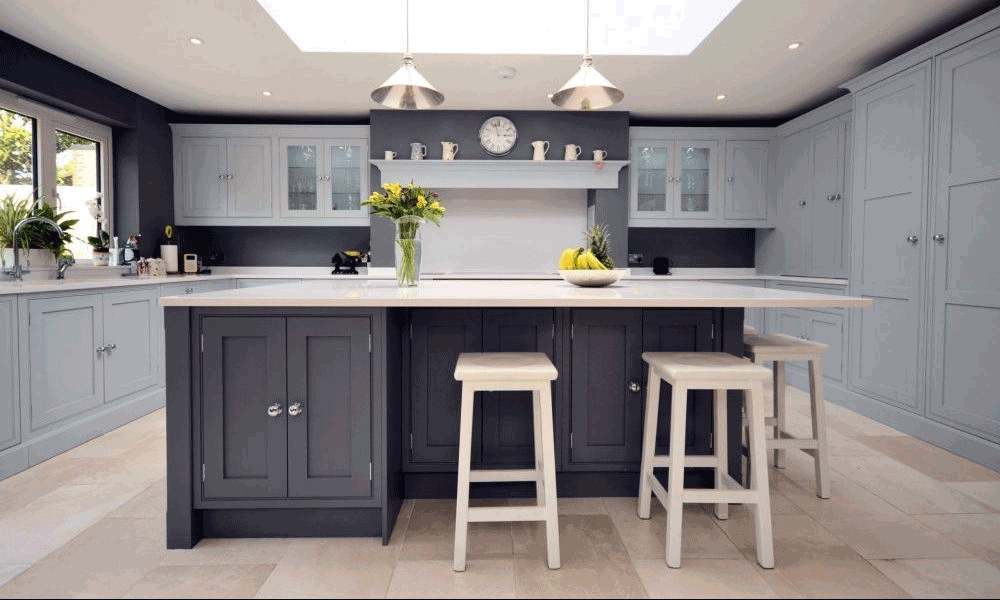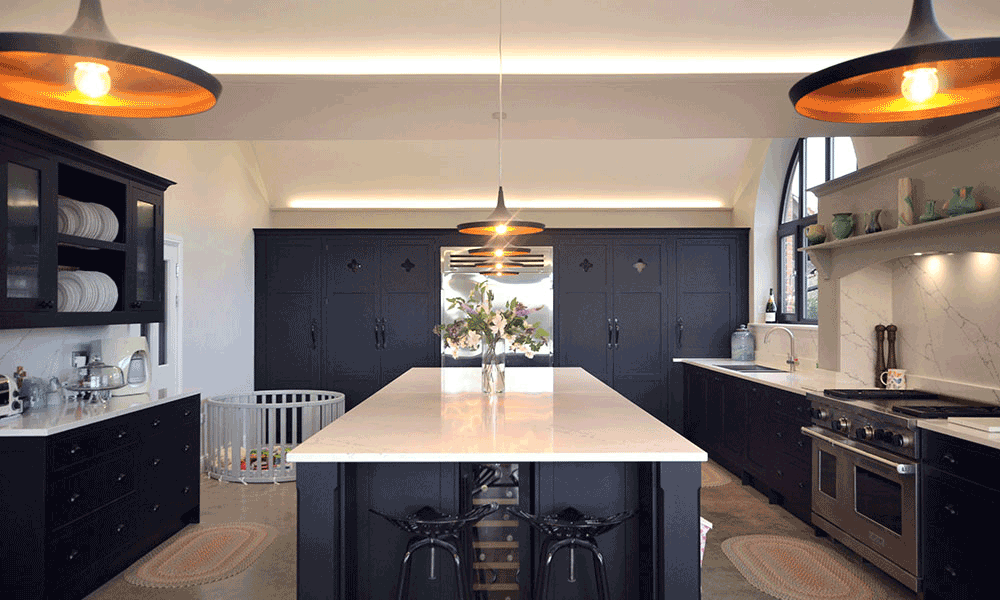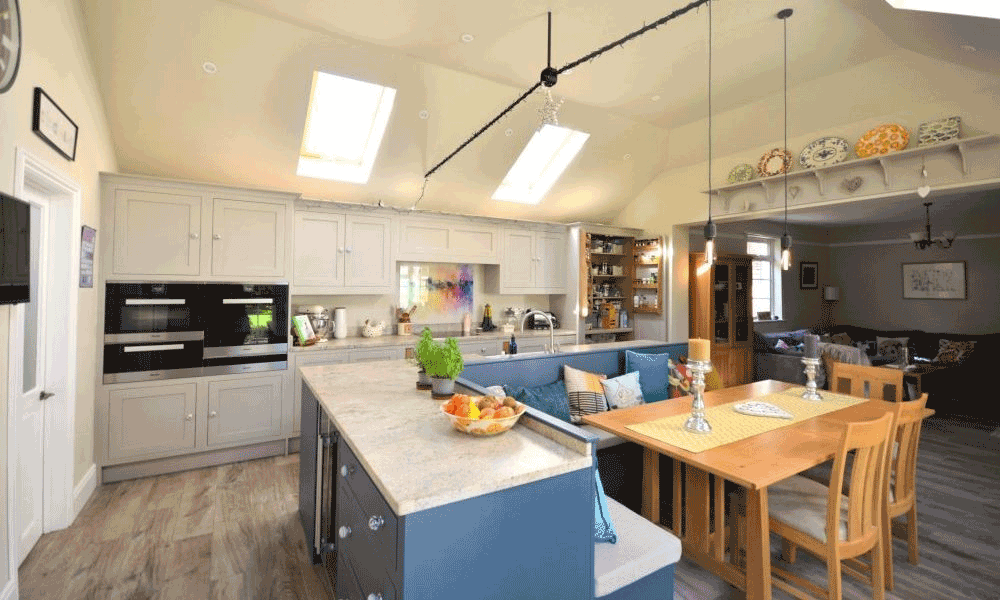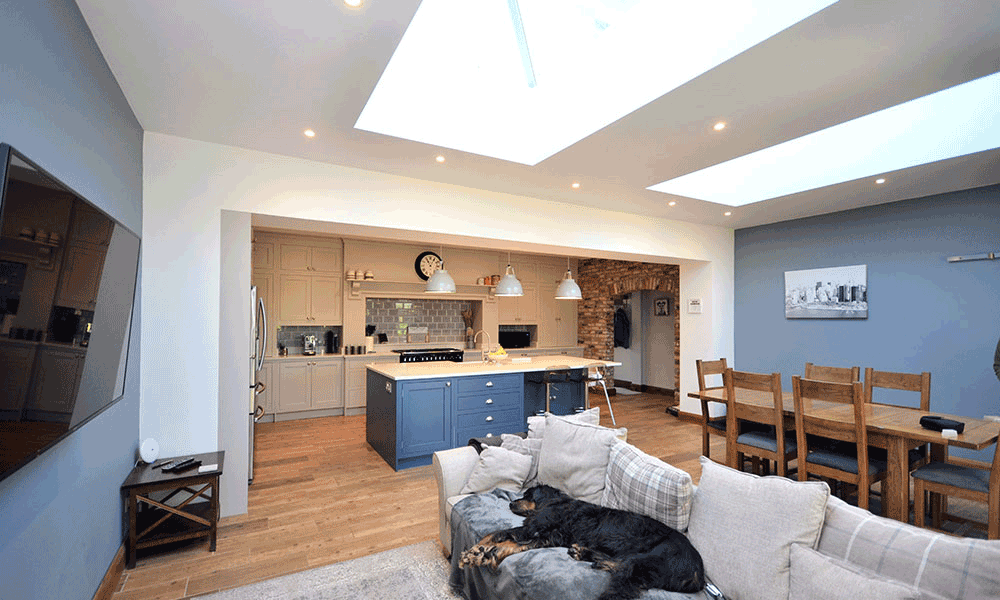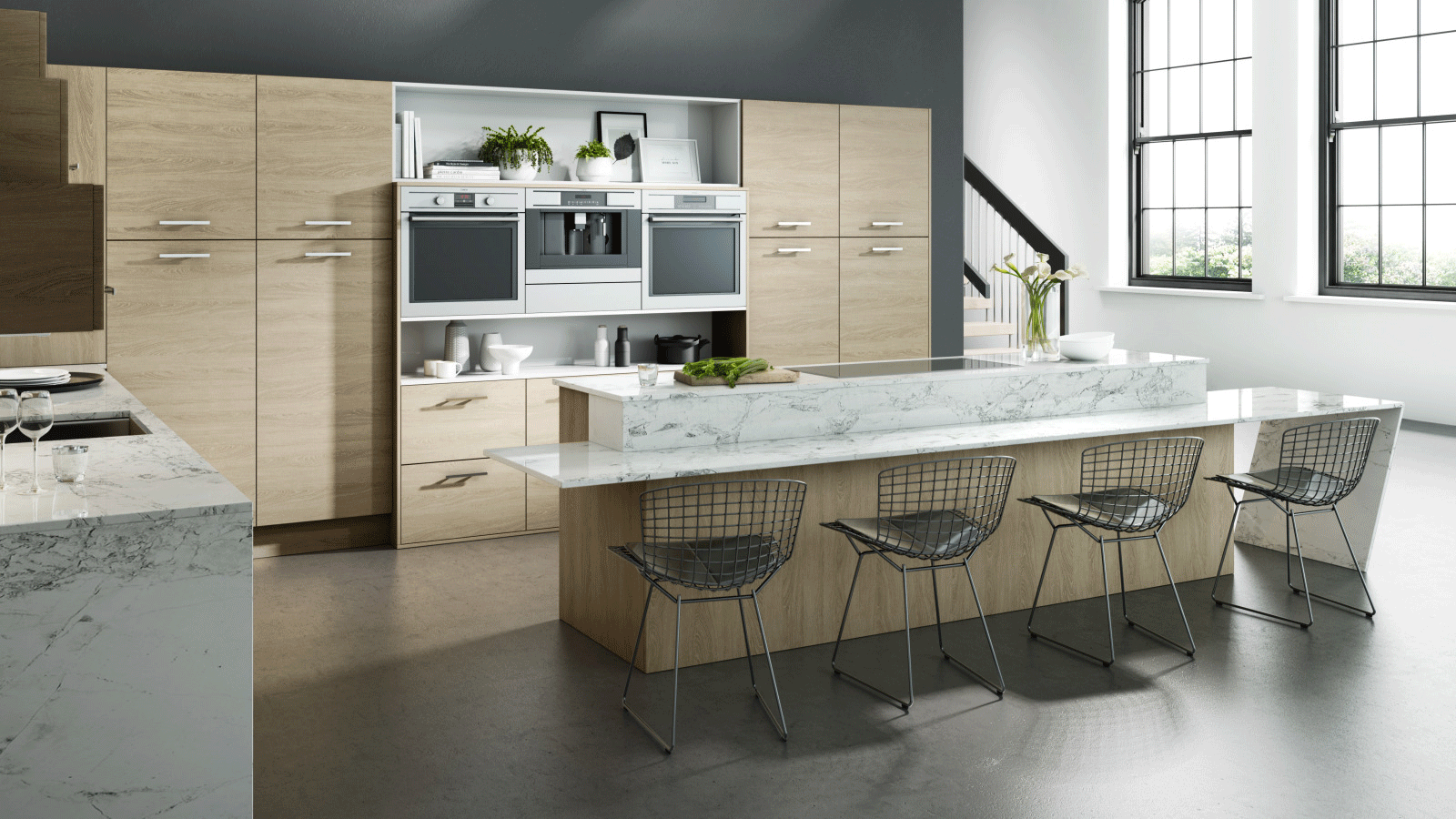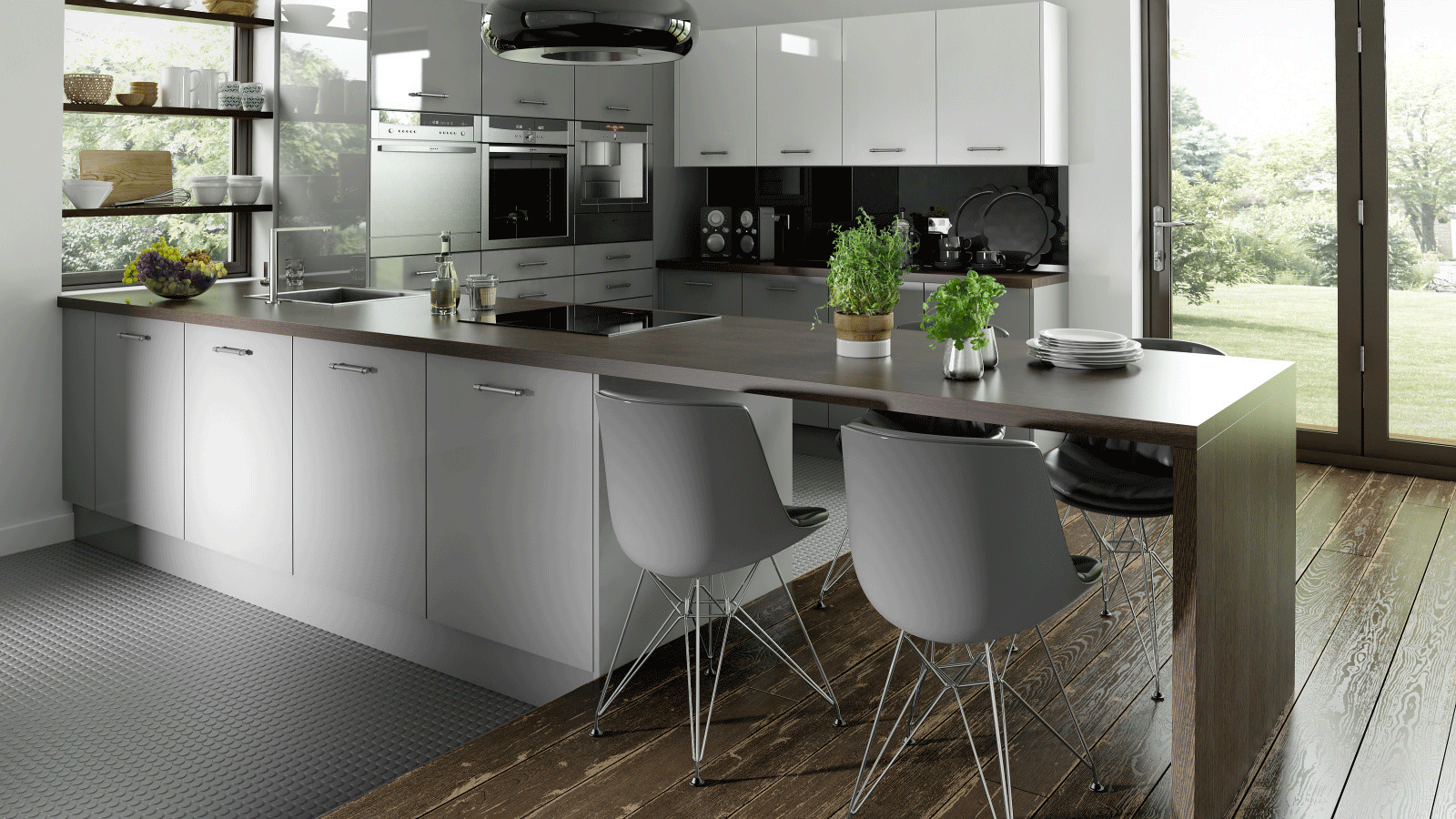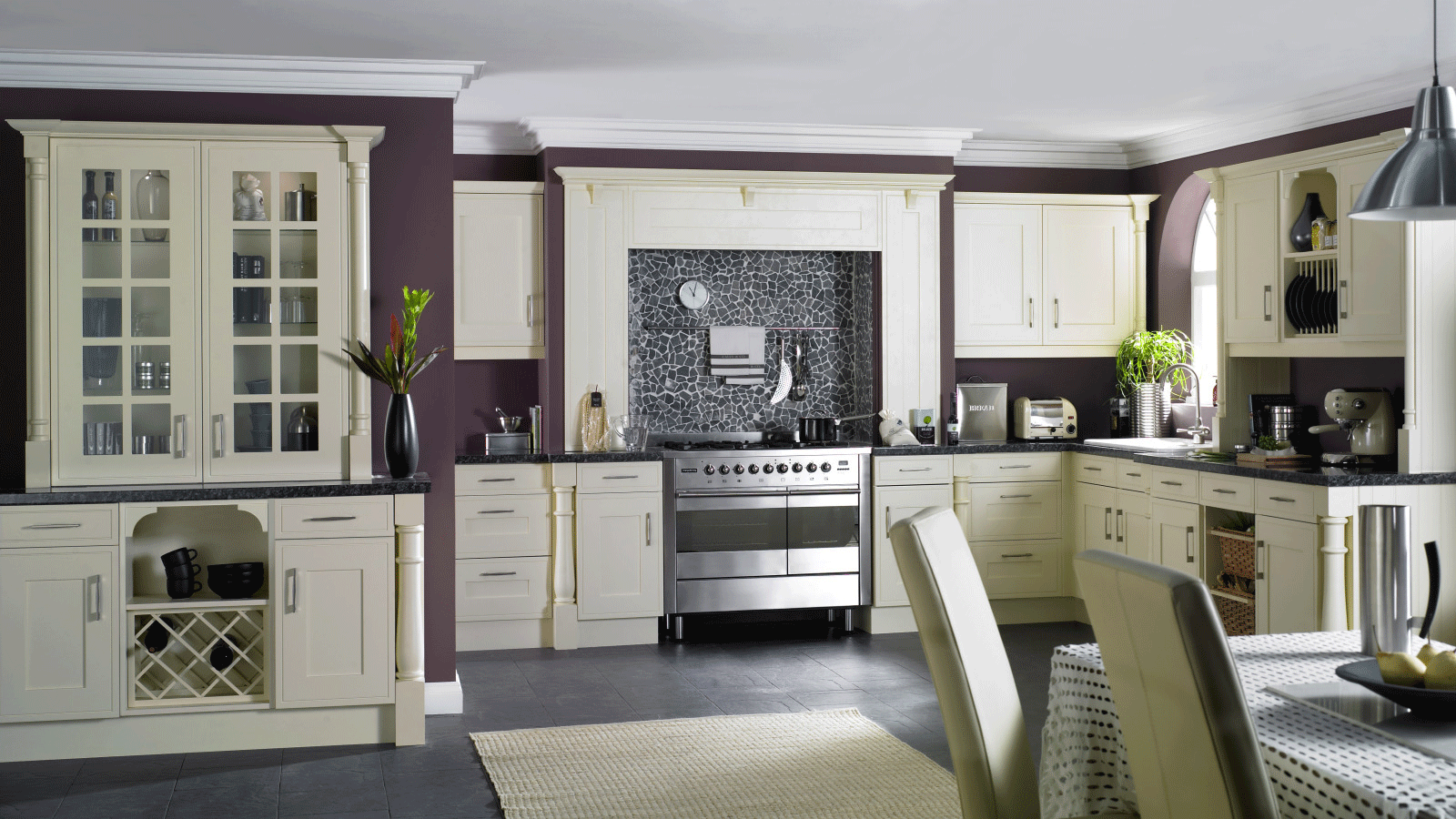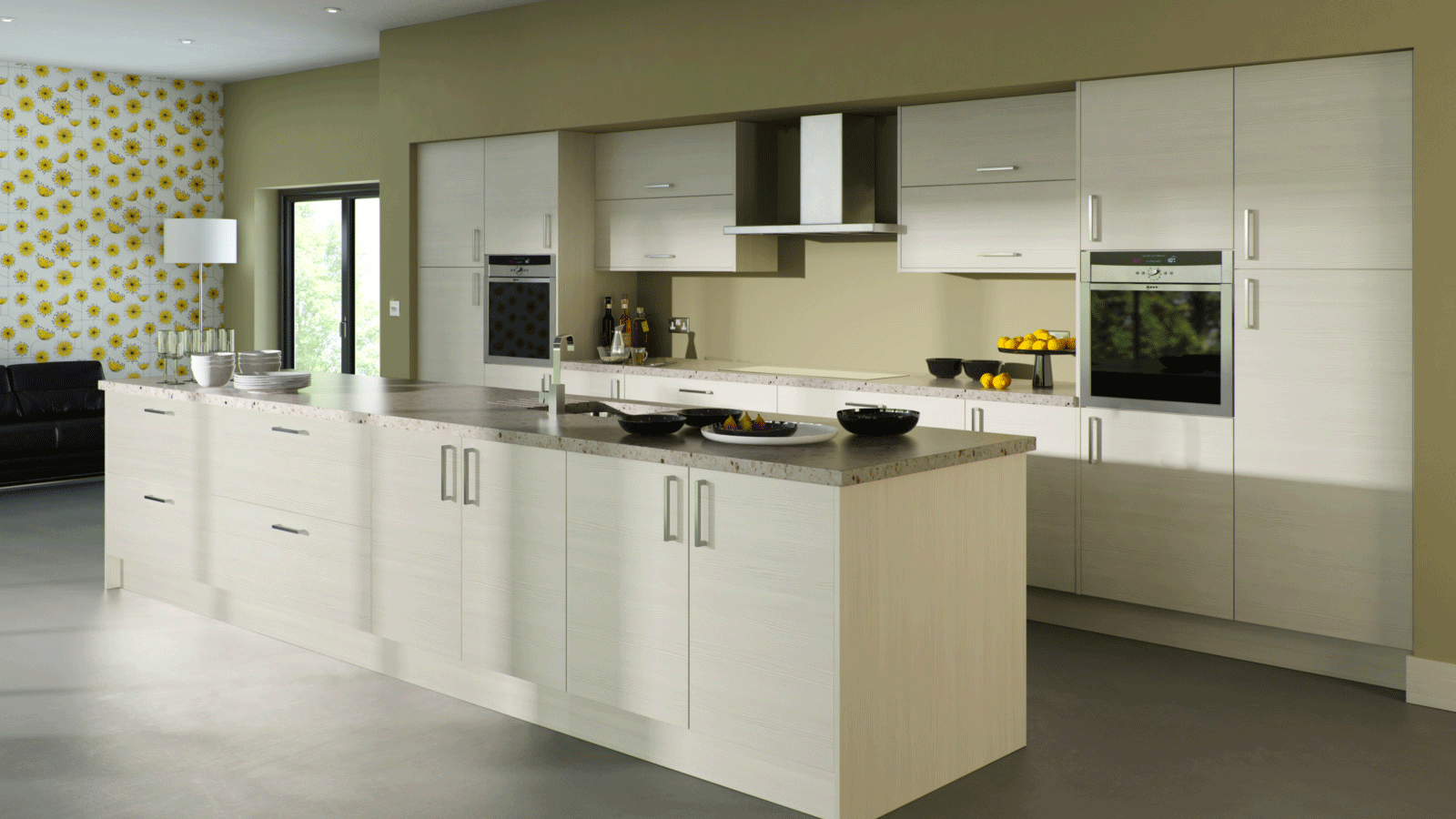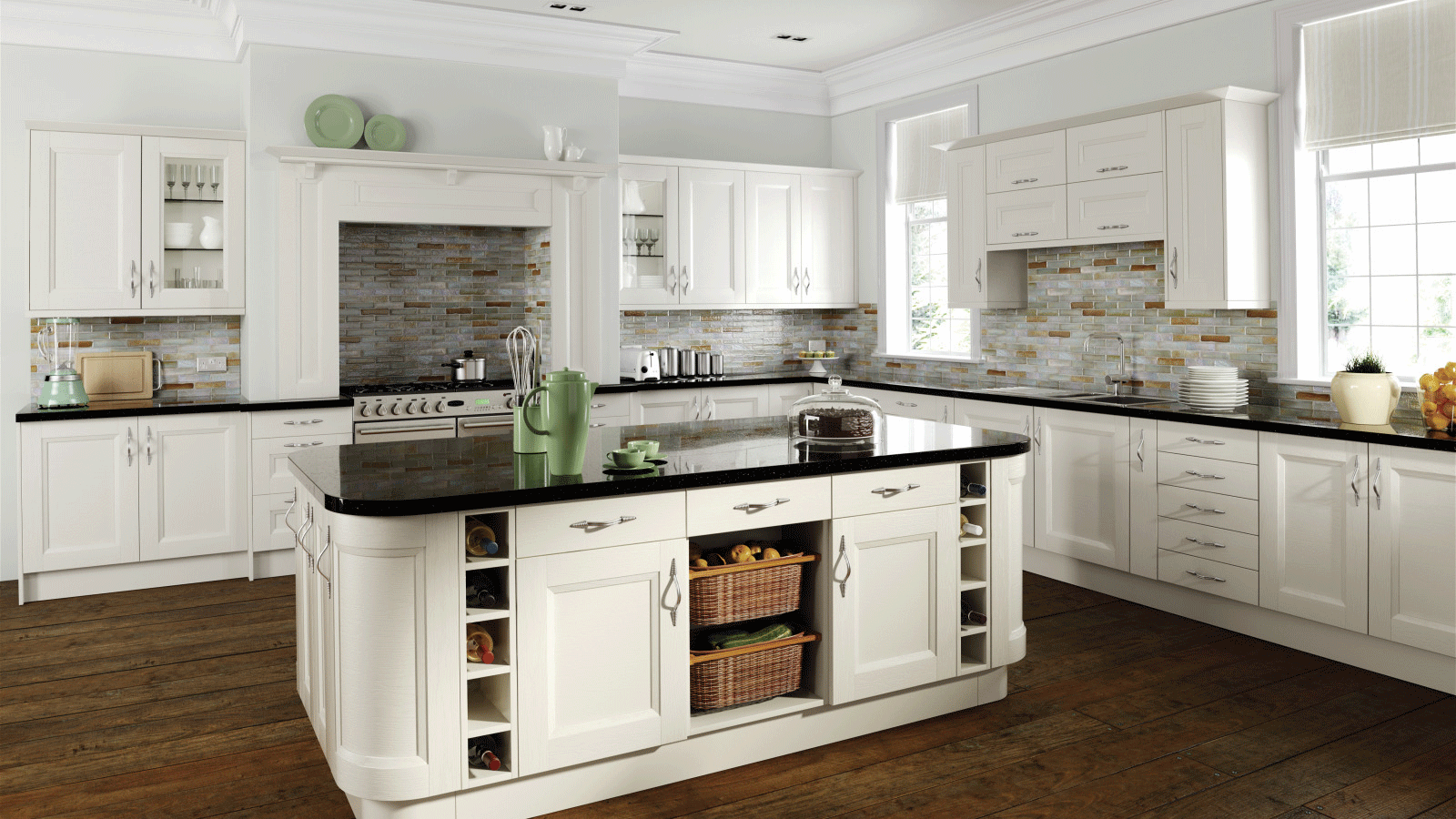 Makeover Kitchens are proud to announce the launch of their eagerly awaited direct sales website Best Kitchen Door UK. Finally the a range of our most popular kitchen cupboard doors are now available online for sale directly to our customers. Please visit www.bestkitchendoors.uk to view our full range.

We are a company that specialises in dedicated home improvements that mainly involves wonderful new kitchens and also includes bathrooms and bedrooms. Our Eastbourne showroom offers you the ability to view a lot of the styles we can offer but in addition to this, we are sure that our detailed website will give you a huge amount of information as you can see a large range of the manufacturers we use and their full product ranges.

Makeover kitchens provides a a free design service with supply and fit, or supply only. We are sure that we can offer you the best new kitchen, bathroom or bedroom that suits your style and within your budget. We hope you enjoy looking through our website.