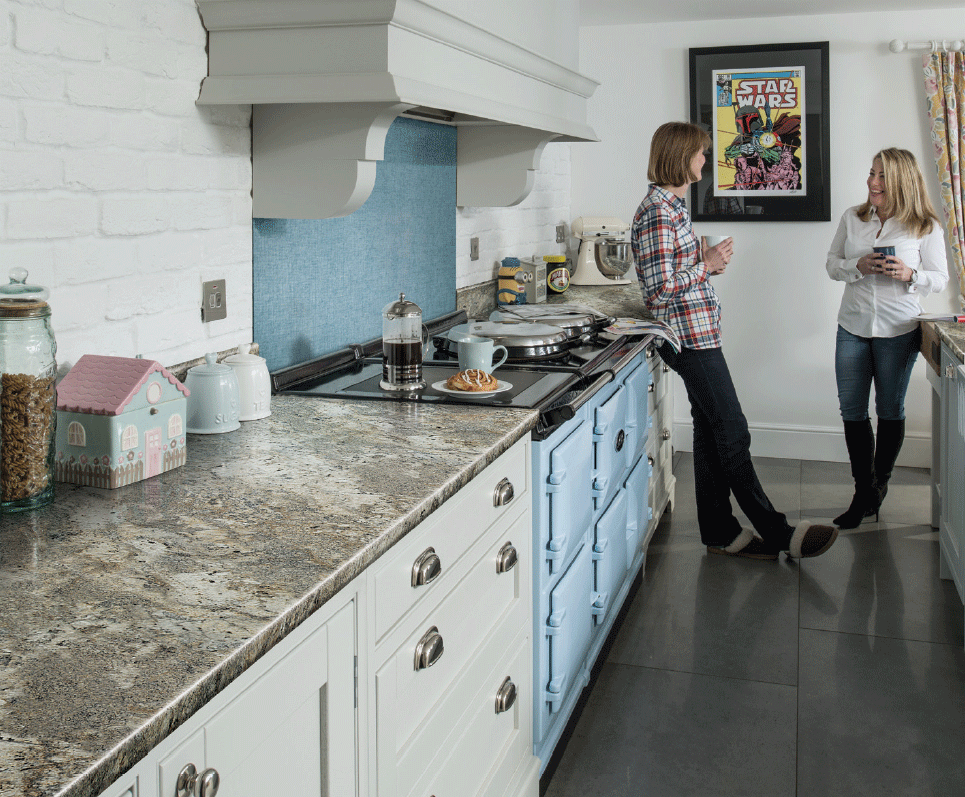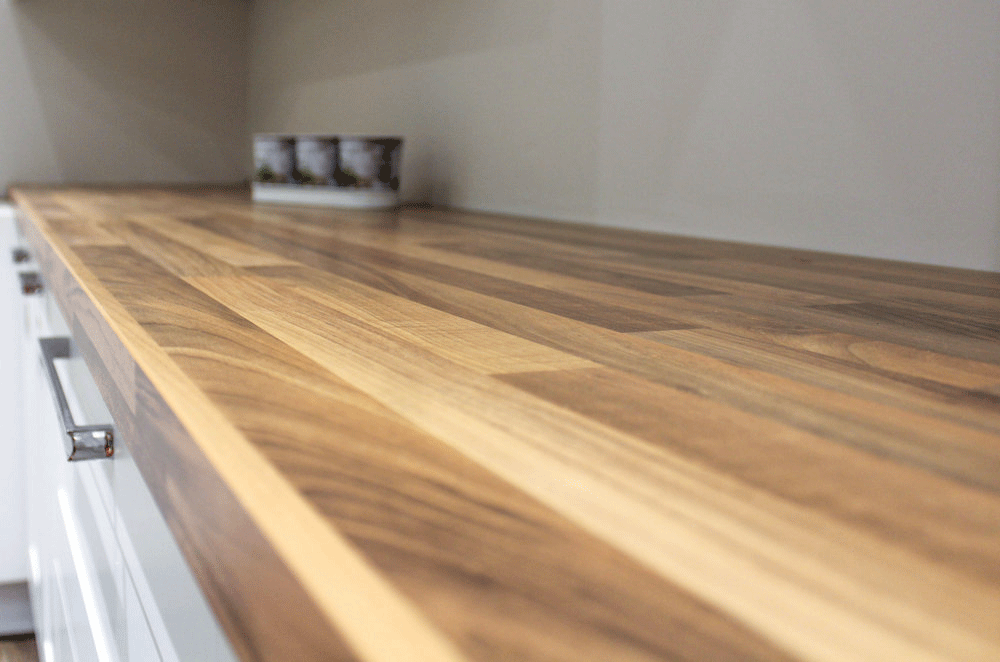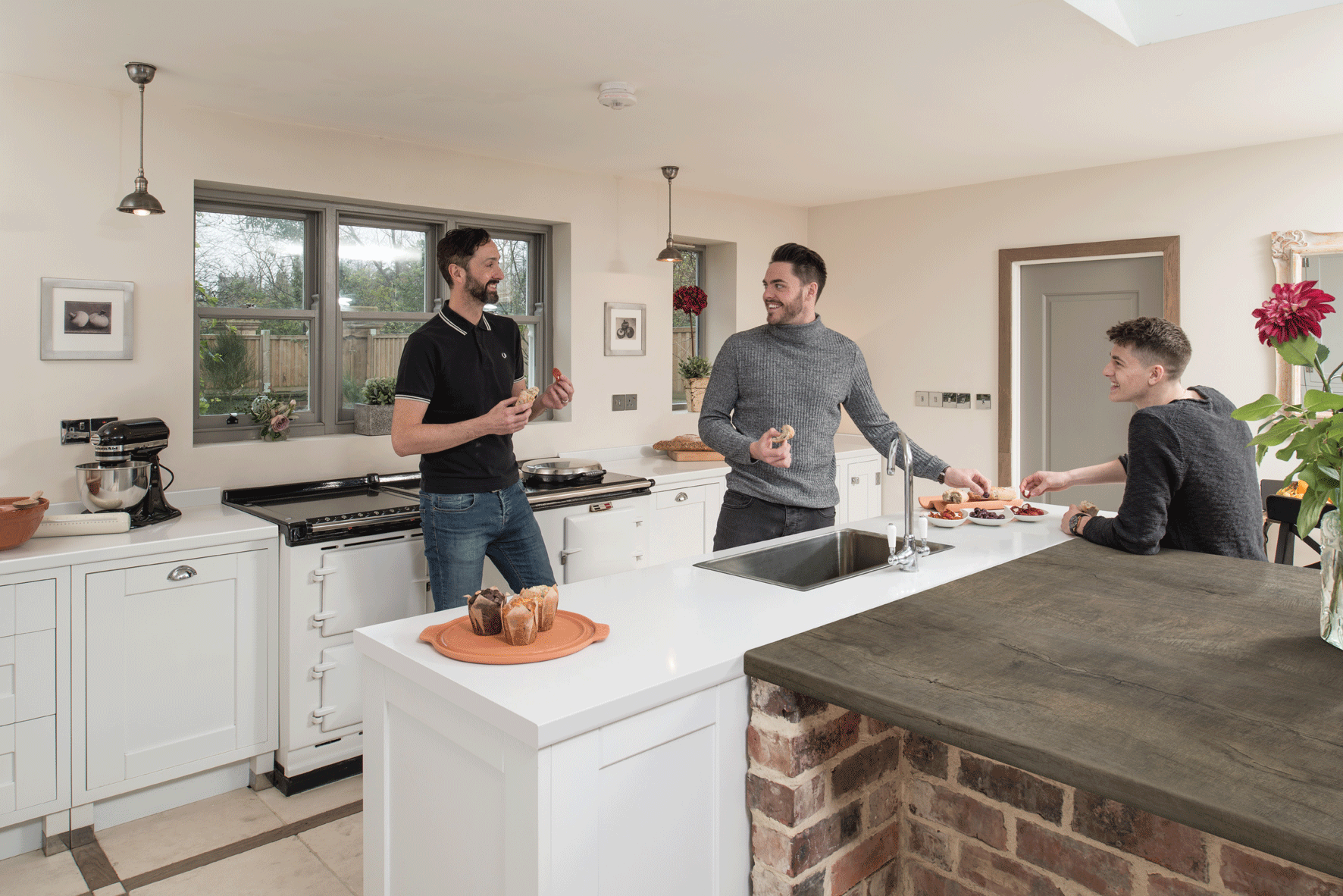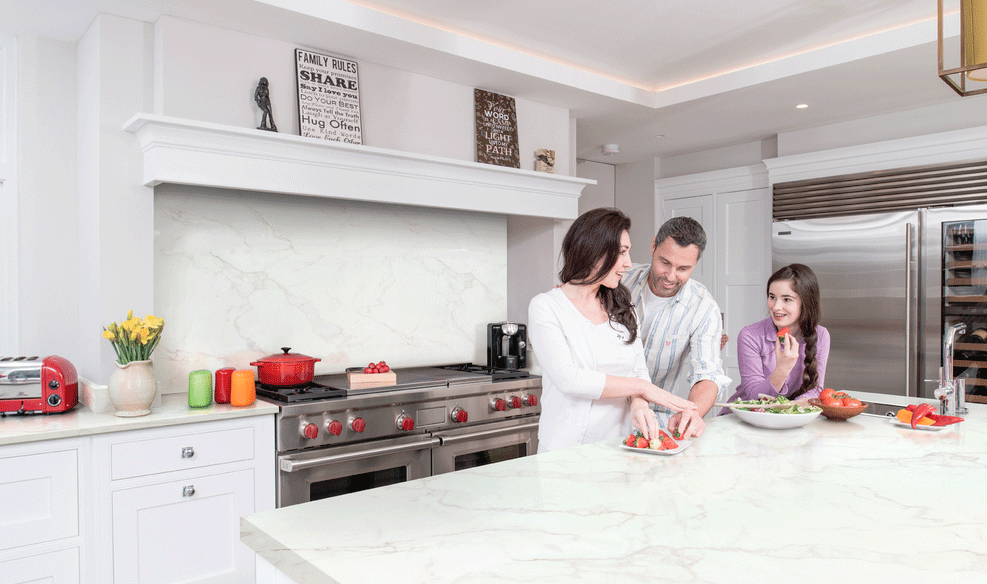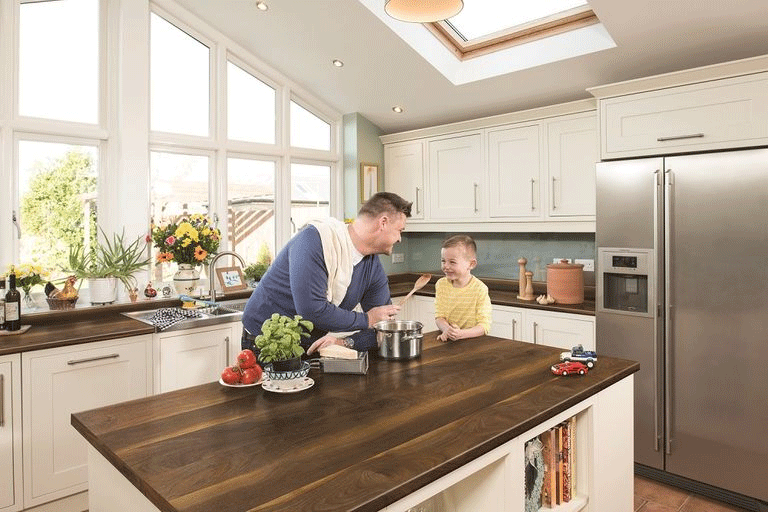 Work Surfaces
We have a great choice of work surfaces from marketing leading brands. On this page we offer a link to the Duropal range which offer high quality and a great choice.
We also are a stockist for solid surfaces from a range of manufacturers. The main make we choose is Apollo due to their quality and value for money. We will shortly have a link to their website as it is temporarily being updated.
To give you inspiration, you can view the entire Duropal and Axiom ranges by clicking on their logos below within our website and you can click on the Apollo logo to view their website.