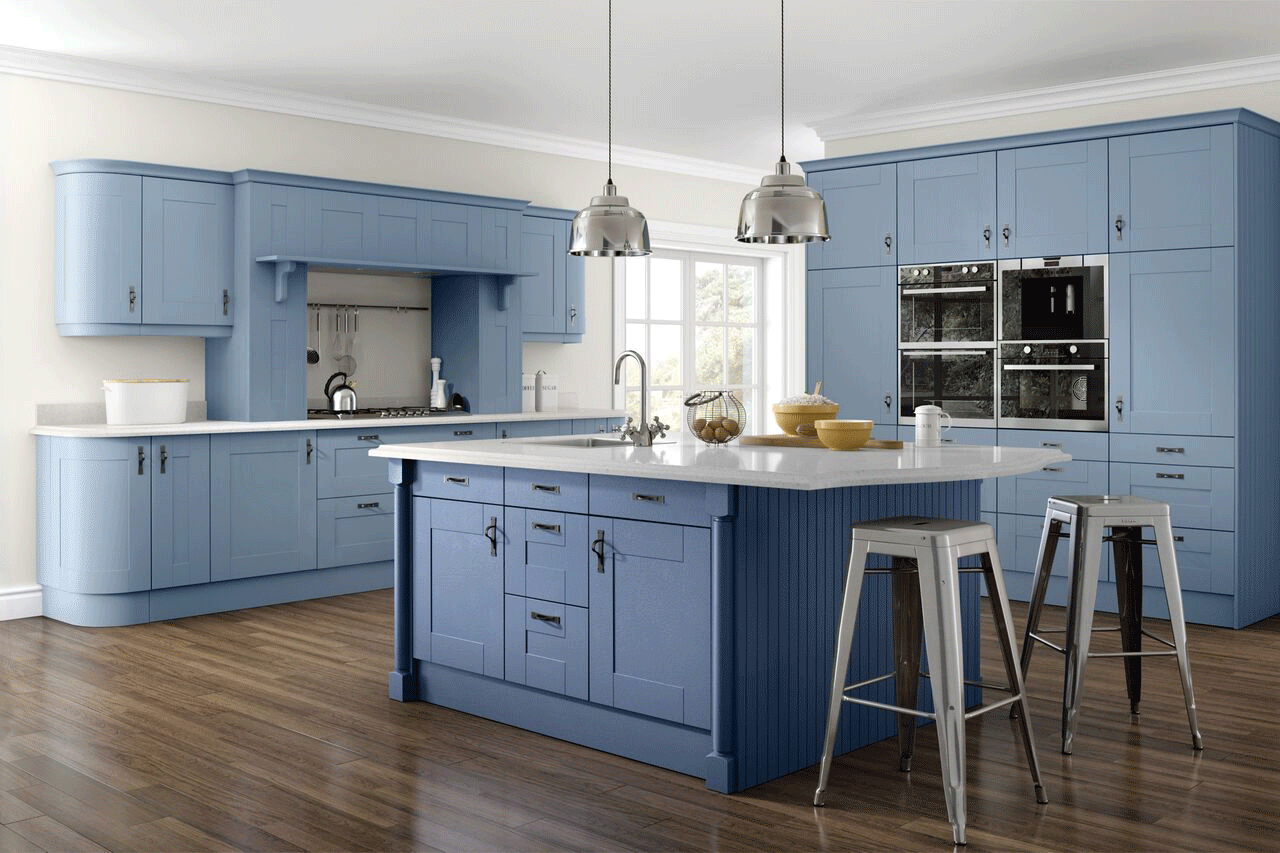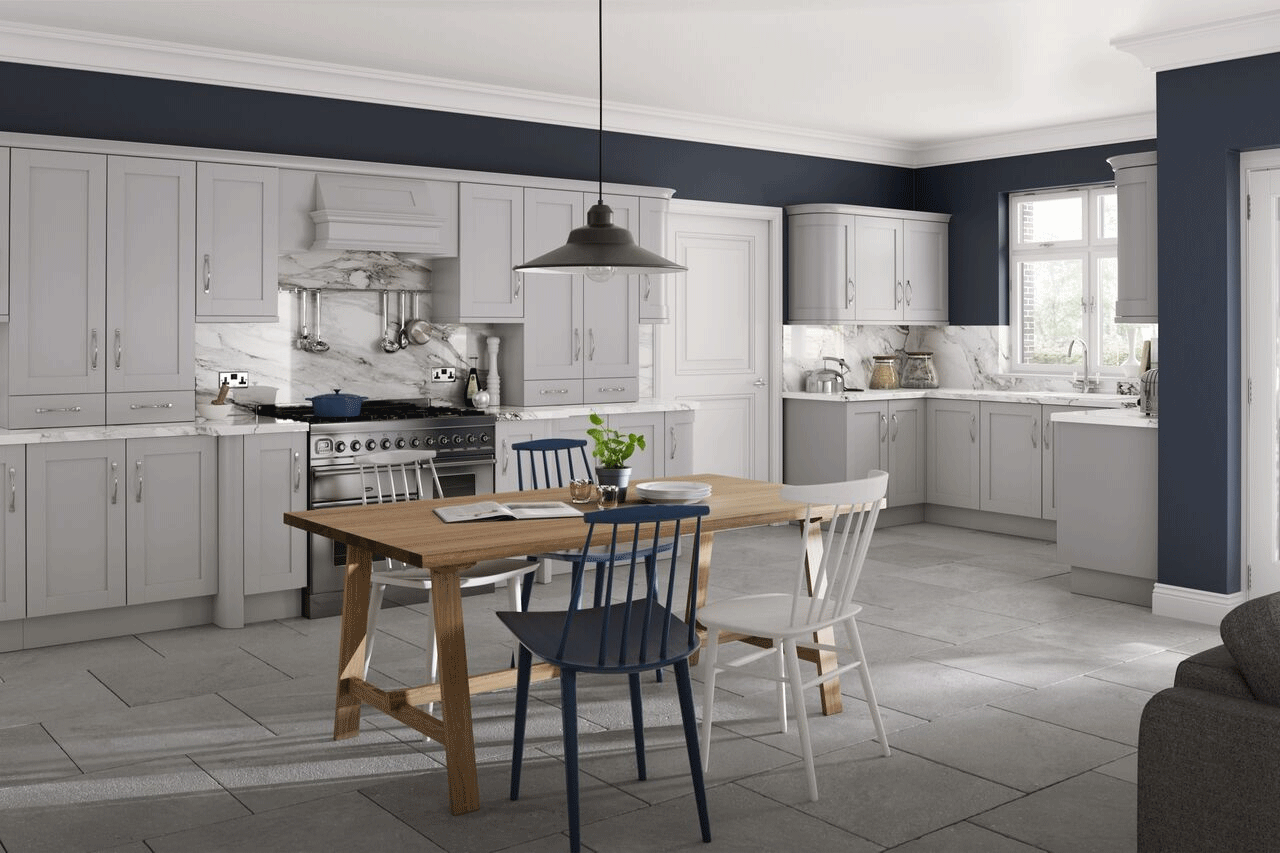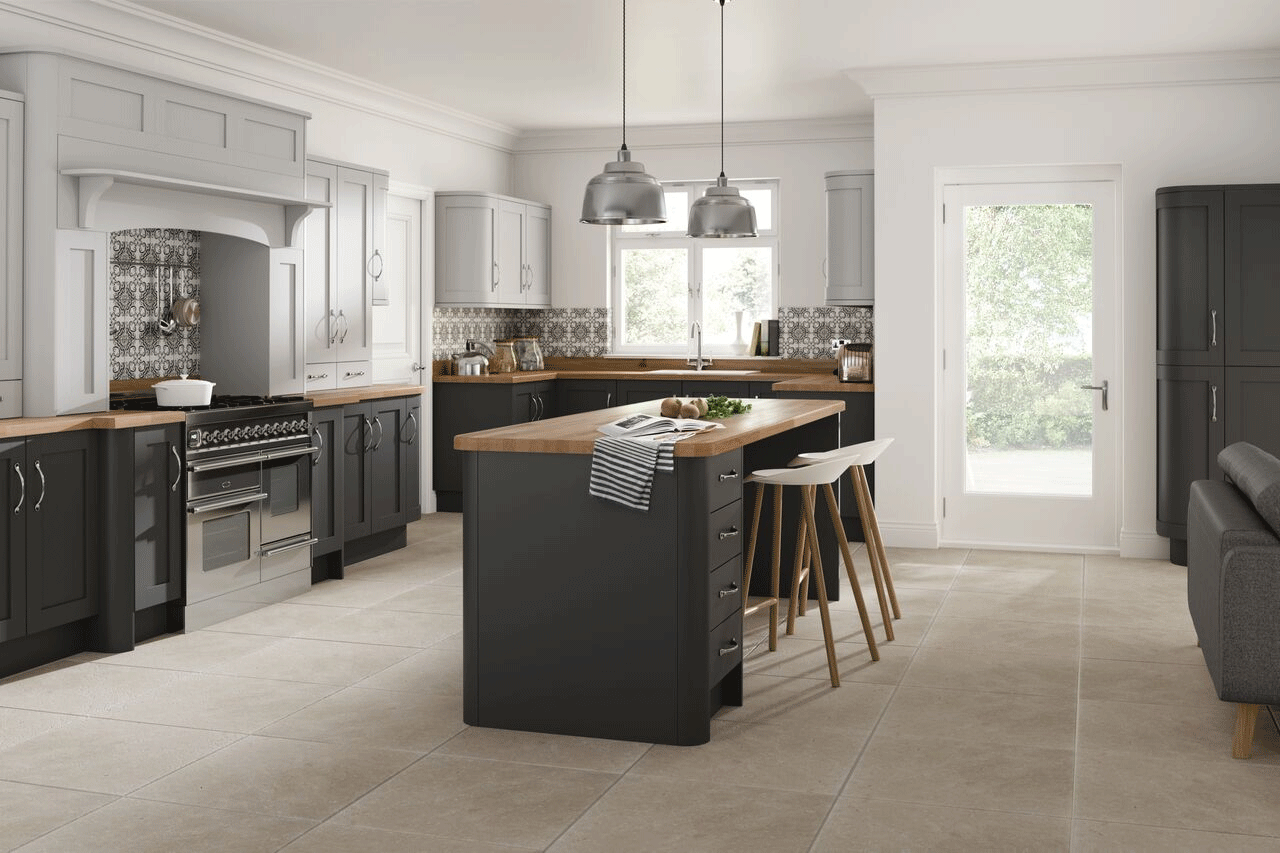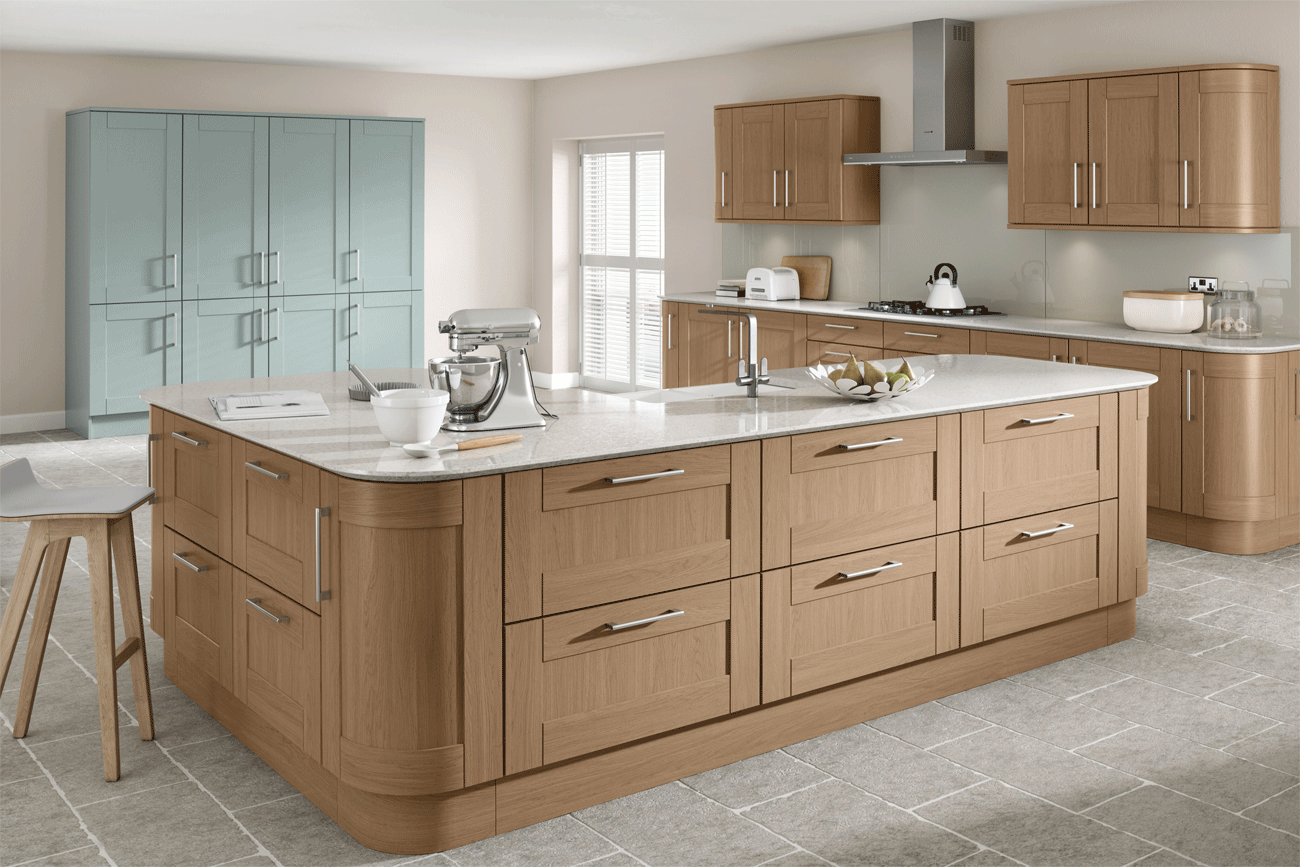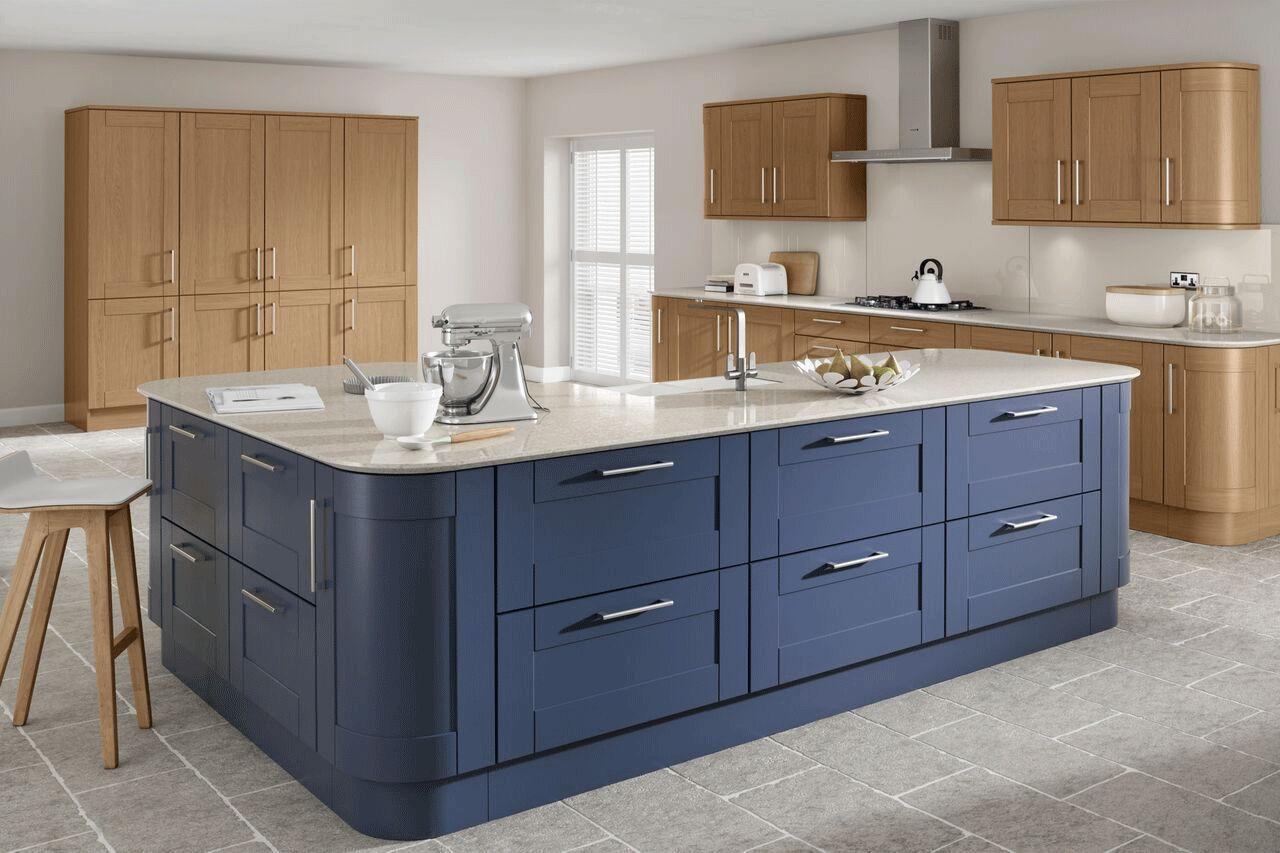 Using your existing kitchen cabinet only gives a minor compromise if you are happy with the layout of your kitchen. We do a large range of doors in many different styles and colours. This can be mixed and matched to your choice.
If you are going for a different design, the viewable cabinets can be repainted or treated with a matching colour to match the new doors.
Makeover Kitchens offers a wonderful range of different cabinet door styles. Whether you wish to purely change the doors or have a whole new kitchen, our choice of manufacturers can accommodate any style.
All stock Vinyl and Made to Order doors are available in vinyl, with some limitations in gloss. Please note five piece and timber doors are not available in made to order sizes.
Make Over Kitchens has now launched a new website to sell replacement kitchen door directly to our customers. Please visit www.bestkitchendoors.uk to view our full range.