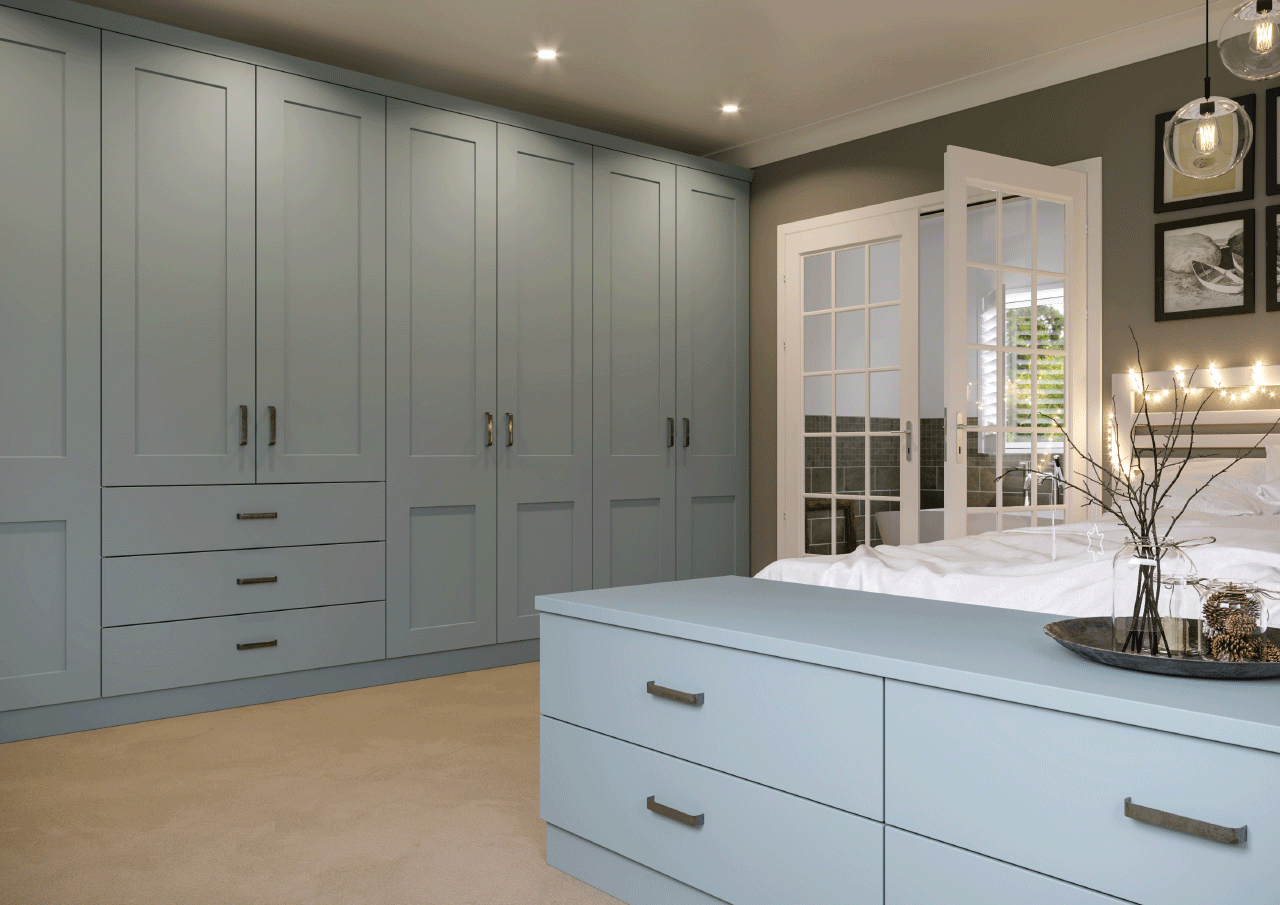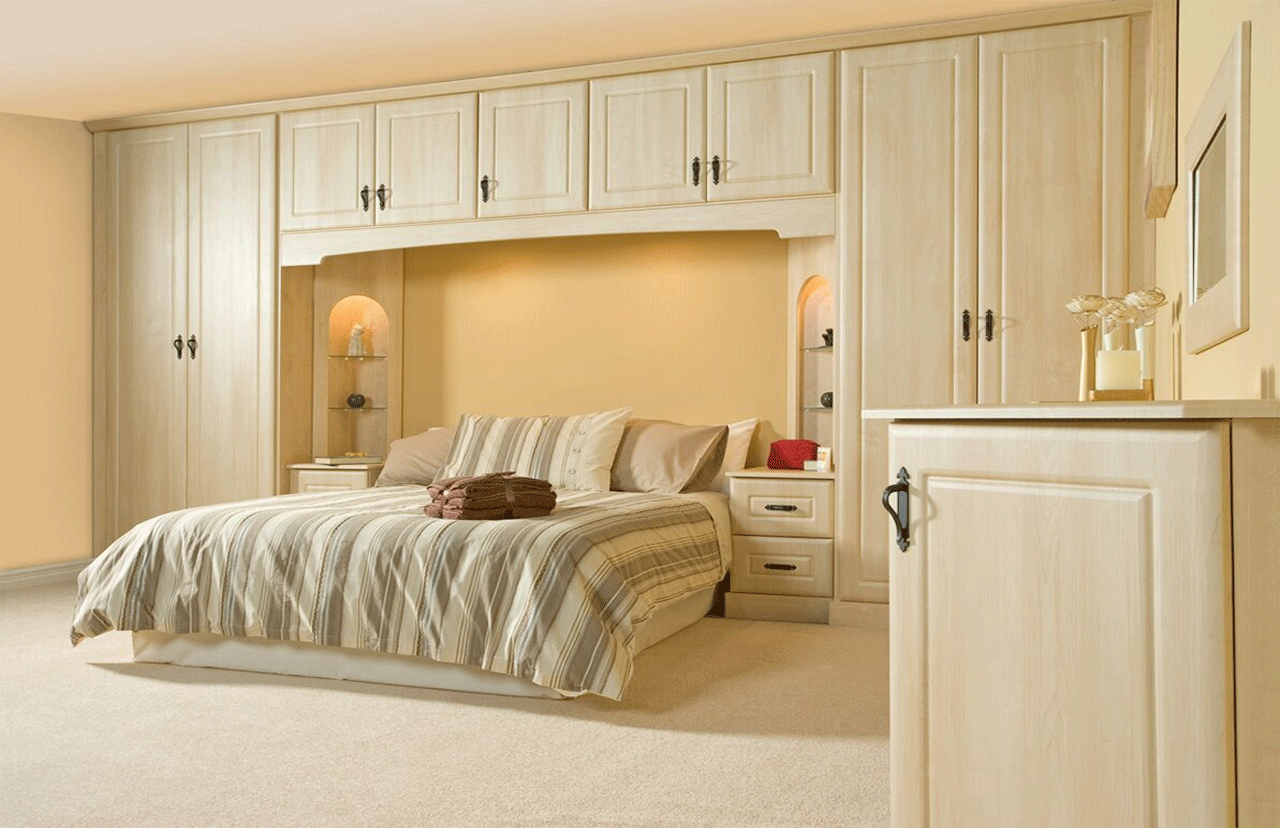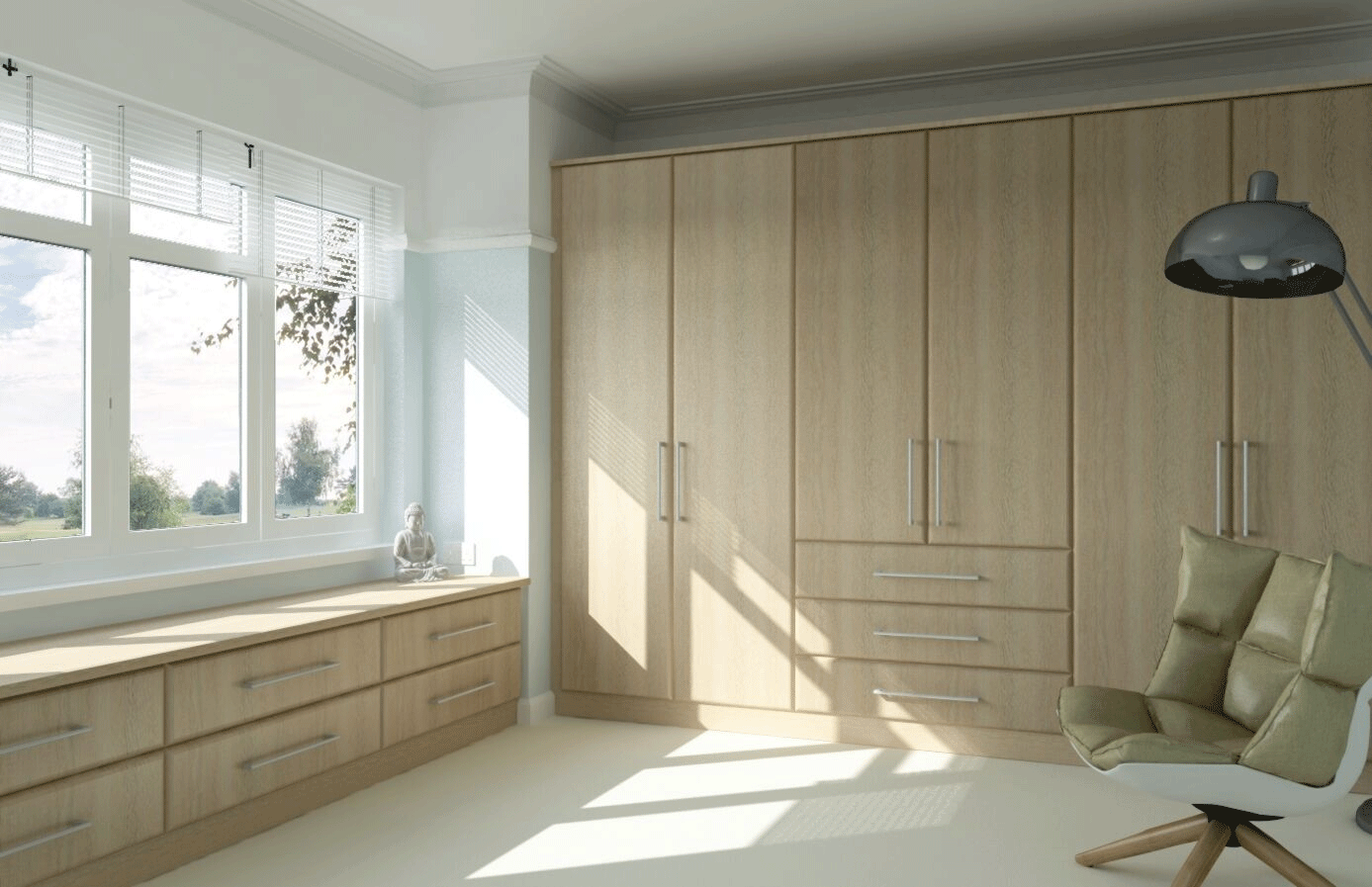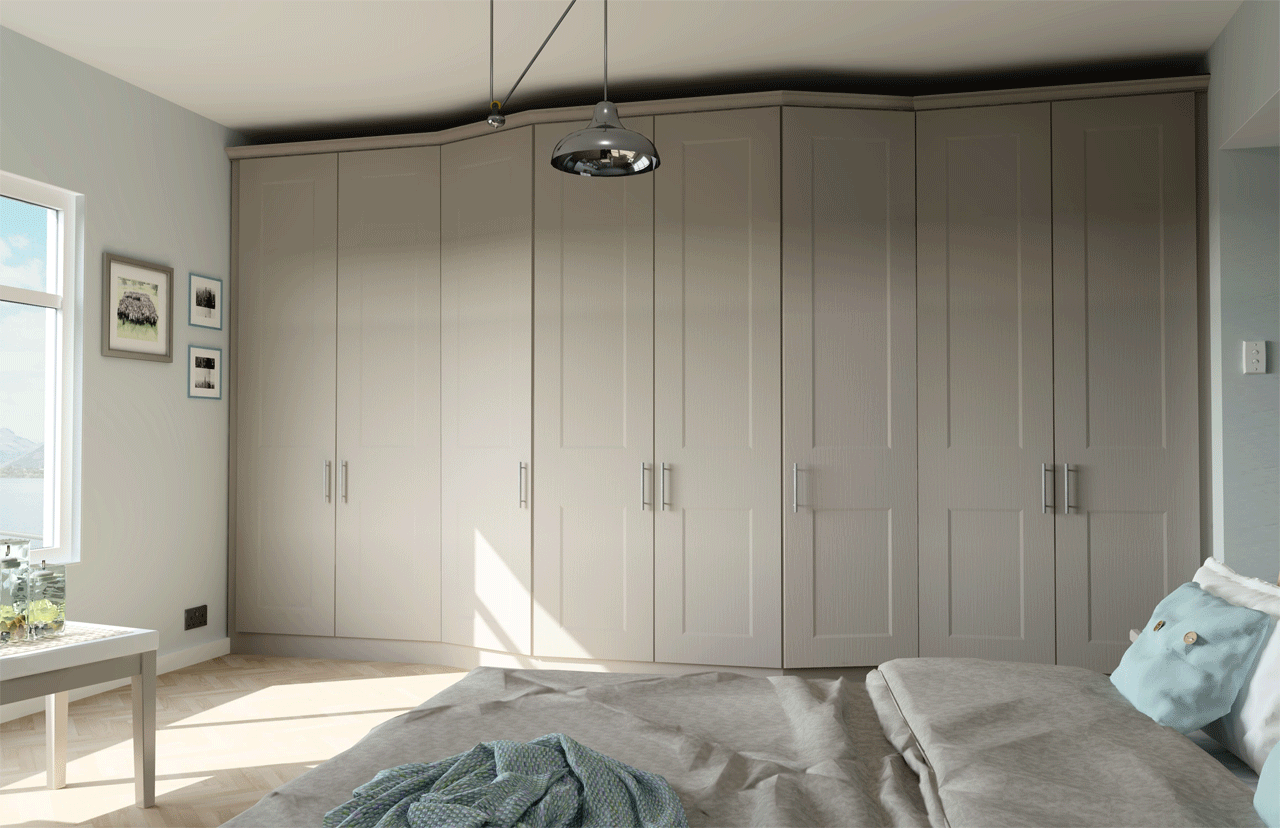 Makeover Kitchens can also offer you bespoke bedrooms of the highest quality at really competitive prices.
We make the most of your bedroom space and can design storage that makes the most of the smallest or largest room.
3D Solutions have a large selection of styles to give you some inspiration that will match your home and your wishes.